Today I'm thrilled – excited – over the moon to have rom-com author Lynda Renham on the blog. You've probably read one of her many cleverly-titled books (she's nothing if not prolific), from 'Coconuts and Wonderbras' and 'Rory's Proposal' to 'The Dog's Bollocks' and 'Fifty Shades of Roxie Brown' –  and each one is funnier than the last.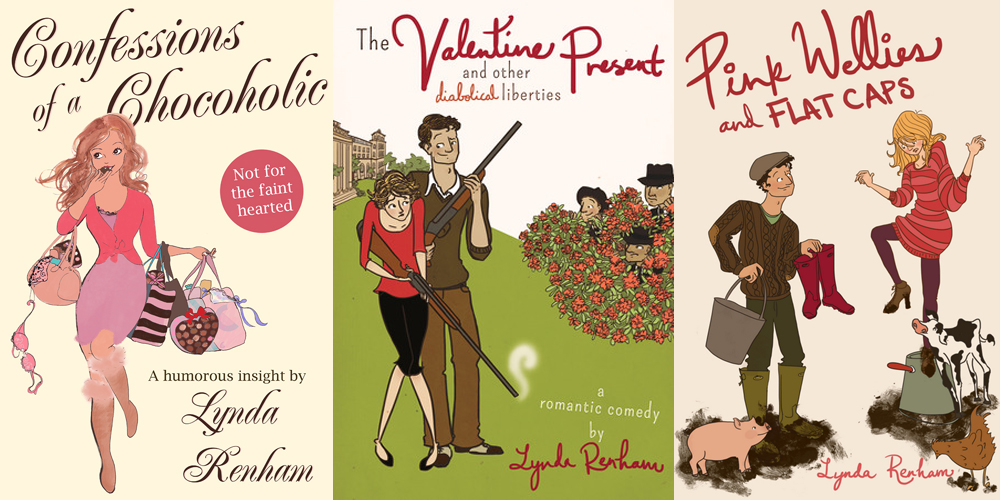 And if you haven't yet read her books – well, trust me – you need to remedy that situation right away.
So without any further ado (or any additional blather from me), here's Lynda to talk about her newest book, 'Perfect Weddings'…
♥   ♥   ♥
It's abfab to be on your blog again Katie and thanks so much for inviting me.
I'm so excited to be talking about 'Perfect Weddings' with you.
I thought I'd just pop along and tell you all about it. Then again I can't really, can I? Because if I told you all about it, no one would buy it would they?
I had a wonderful time writing this book. No I didn't. I'm such a fibber. I spent most of the time crying, while stuffing my mouth full of Slimming World treats, if there is such a thing as Slimming World treats.
When they'd run out, which was quite quickly, I have to be honest, I've then turned to the Rich Tea biscuits. I know sad isn't it? But that's quite a treat when you're dieting. I ask you who diets when they're trying to write a novel?
Well, frankly, darling, one cannot write a novel on carrots and hummus alone and I'm sure if Virginia Woolf were around she'd agree with me totally. Mind you Virginia Woolf didn't have to deal with a demented cat like I did, while she wrote a novel did she? I bet Jane Austen never had these problems either. They had corsets instead of diets didn't they?
[You raise a very valid point, Lynda. – Katie]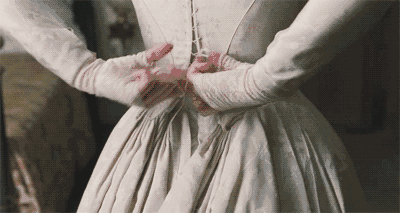 I think my next novel may well be about Bendy the cat. In fact I may title it, 'We Need to talk about Bendy.' Seriously he is that out of control…
♥   ♥   ♥
Here's the 'Perfect Weddings' blurb:
'Every bride wants a perfect wedding and that includes Georgina Winters. Amy Perfect is the crème de la crème of wedding planners so who best to plan Georgina's wedding… except the man Georgina plans to marry is the same man who jilted Amy three years ago.
Will her plan to give Georgina the most imperfect wedding backfire on her? Is this the chance for Amy to win back the love of her life, or will insufferable Ben Garret put a spanner in the works?
Arab princes, spoilt brides and wedding catastrophes make Perfect Weddings a page-turning romantic comedy that will keep you guessing until the very last page.'
…and here's the GORGEOUS cover (I'm seriously in LOVE with this one)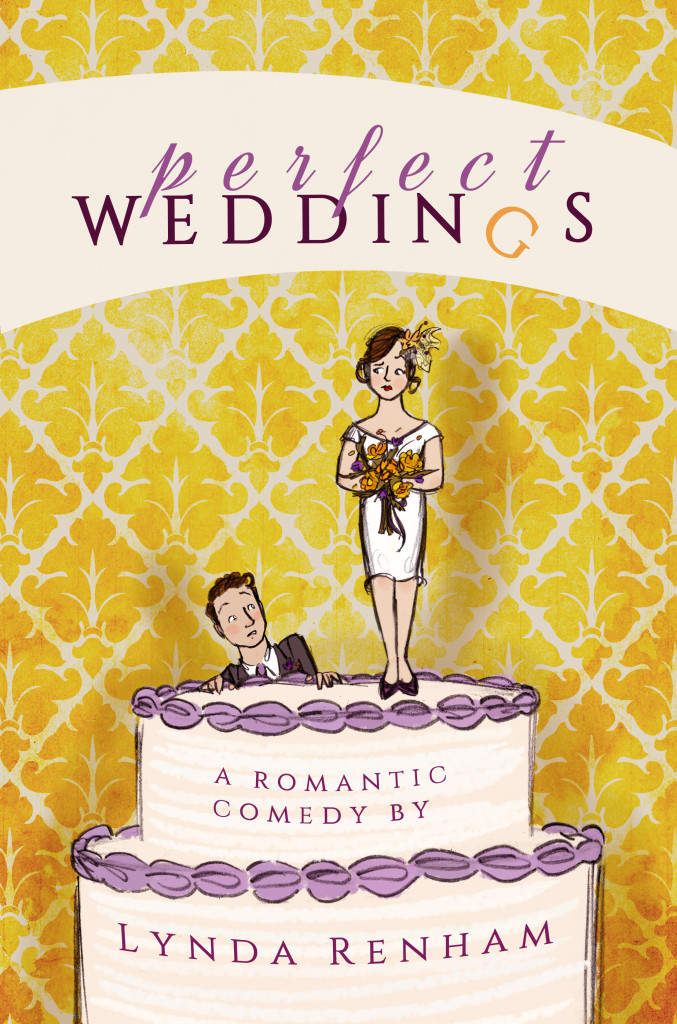 'Perfect Weddings' is available on Amazon and all booksellers
Visit Lynda here: