Hello, and welcome to my website! My name is Katie Oliver and I love a cozy mystery…especially with a touch of romance.
Book two in the Jane Austen Tea Society Mystery series, A MURDEROUS PERSUASION, arrives 3 January 2023.
During a Jane Austen murder mystery weekend at her aunt's B&B, Professor Phaedra Brighton encounters fan fiction rivalries, a contentious archery competition, and … a dead body! Will Phaedra find the killer before she becomes the murderer's next target?
PRIDE, PREJUDICE, AND PERIL, the first in the Jane Austen Tea Society Mystery series, is available at all book retailers.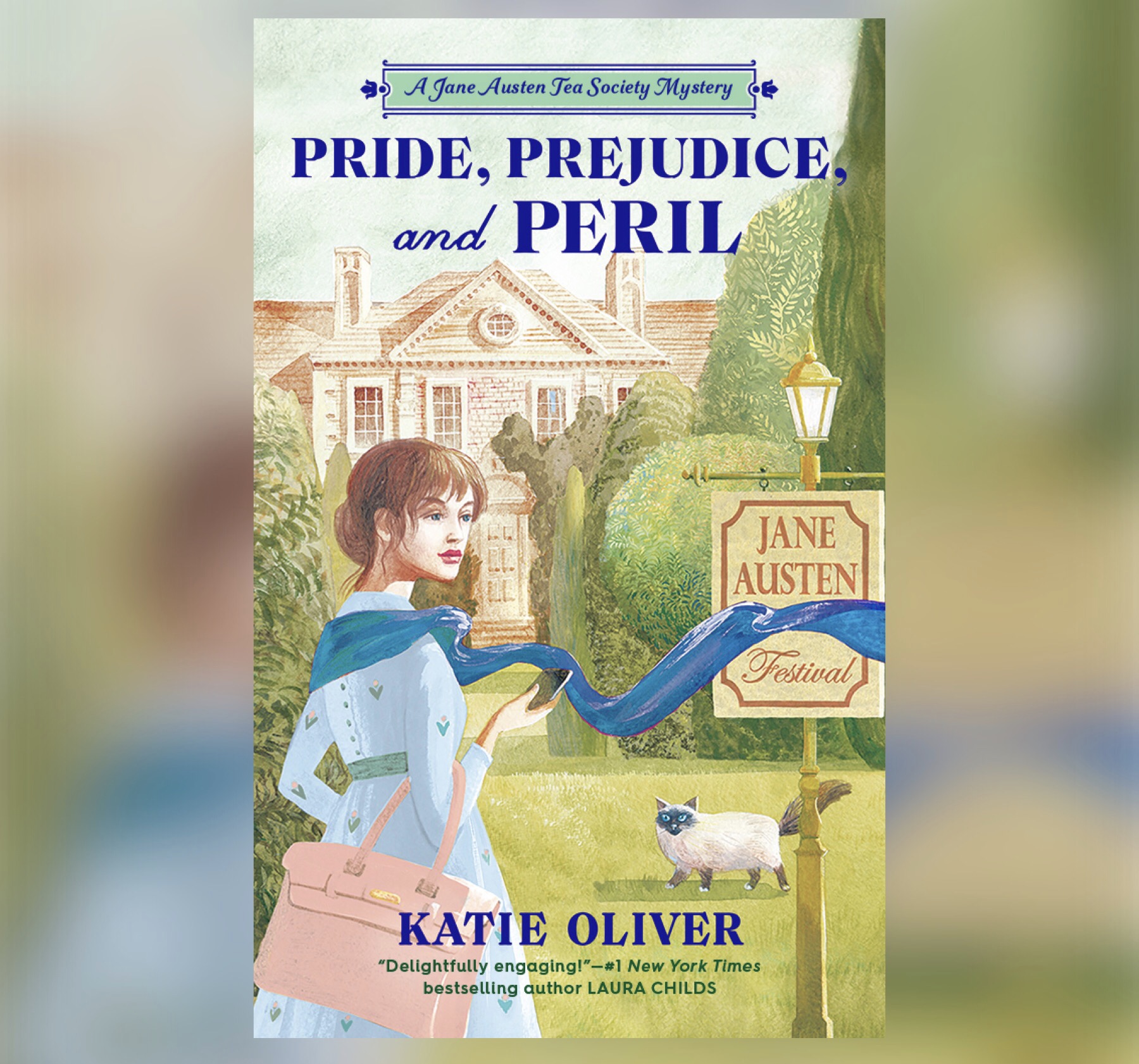 My best-selling ebook, "Prada and Prejudice," begins the Dating Mr Darcy trilogy with the story of department store heiress Natalie Dashwood. As she works alongside Rhys Gordon, the sexy but impossible Operations Manager hired to help save Dashwood & James department stores from bankruptcy, the last thing she wants is to fall for Rhys.